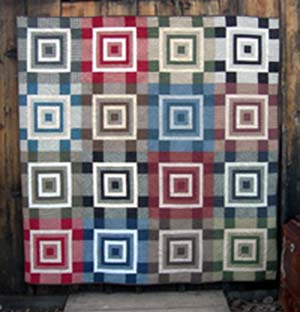 Welcome to Nellie's Needle! We have a variety of quilt patterns to choose from.
For wholesale orders please contact Karen at karen.nelliesneedle@yahoo.com or 801-232-6801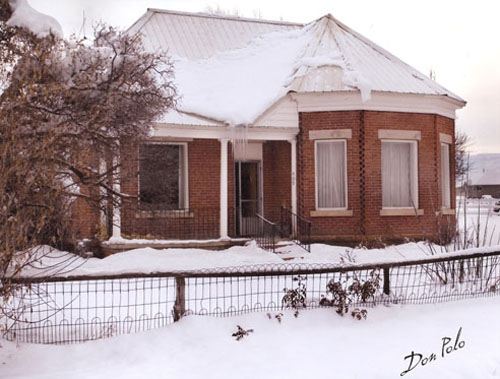 The story behind Nellie's Needle began over a hundred years ago in this house in Heber City, Utah. Grandma Nellie was born and raised here. It was here she learned to sew and design quilts for her daughter and grandchildren. In her later years, the highlights of her life were seeing the quilts I had made. She loved to see the cloth and patterns as the design came together. Hence in memory of Grandma, Nellies Needle was born.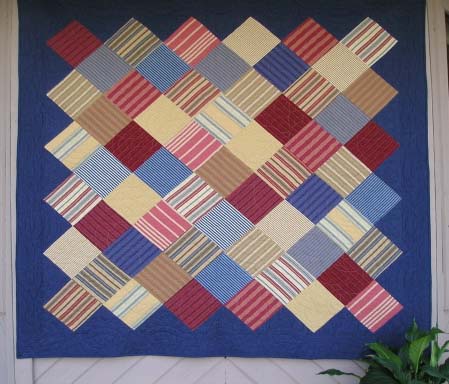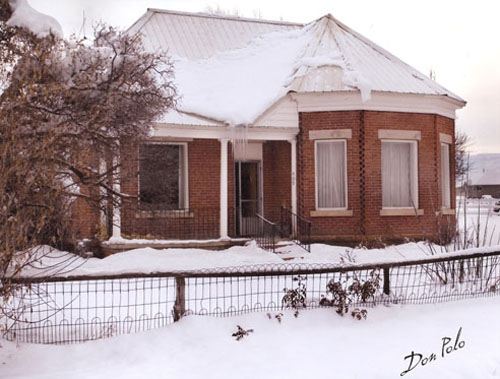 >